Okay, so it's only Tuesday... but there are already so many cool things on our New Items thread that I still had a hard time choosing my favorite to post about today!
In the end though, I had to go with this one from Angela of Little Bug House: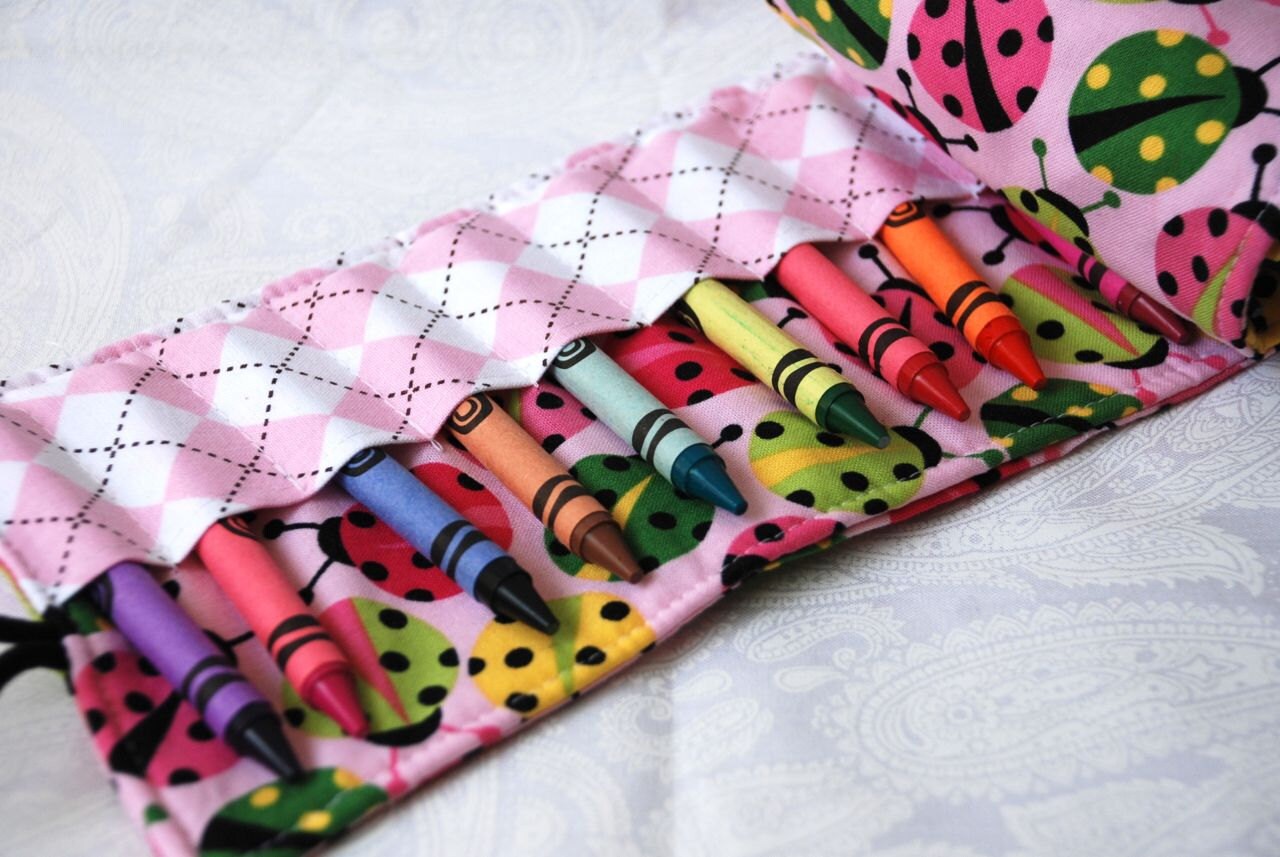 Crayon Roll Pink Ladybugs
My kids have crayon rolls and they are GREAT! Visiting grandma and grandpa means a couple of plane rides... so these are super handy to keep lots of colors together and easy to find. I LOVE the colors for this one! Bright and fun and the contrasting pocket fabric is a really unique touch that sets this out from the crowd.
See more of Angela's fab items and talent at

(And by the way... is that not the cutest banner?! Definitely a favorite of mine!)

- Heidi